Having trouble choosing a capsule? Our theme descriptions can be quite abstract, but isn't that how all feelings are? Impossible to describe in concrete ways, and we have to use extended metaphors to fully encapsulate them. Don't worry though. In this post, we'll talk about all 3 themes and explain in a more straightforward way.
In Autumn, we traditionally offer capsules that are based on a certain country. In the past we've curated book boxes written exclusively by Japanese authors, French authors, or Russian authors. It's a great way to dip your feet into a different country's literature. 
Autumn Gloom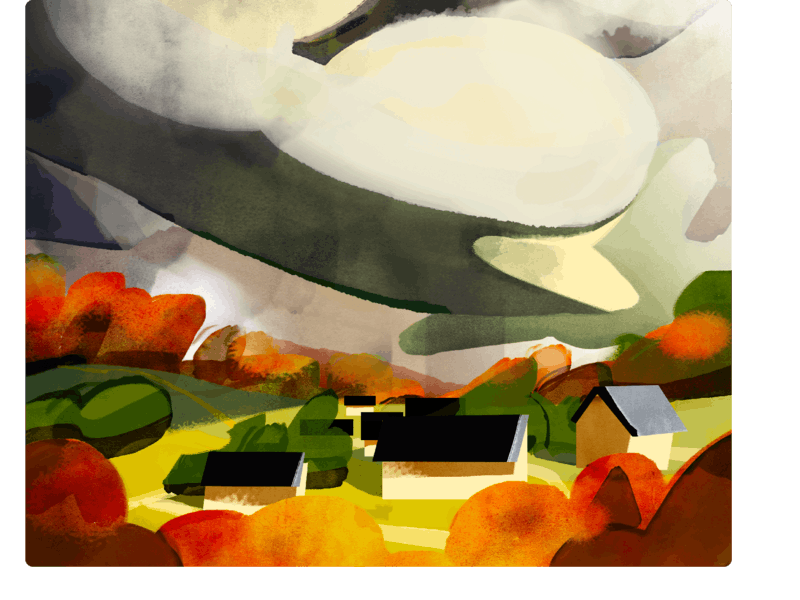 Autumn Gloom is inspired by the inevitable absence of the sunlight, that light that makes summer so bright & exciting. If you're prone to sadness as the months cool off in Autumn and Winter, then you'll know what we mean. Autumn Gloom accompanies our Capsule Stories theme this season as well, and if you wanted to buy the Autumn Gloom Capsule Stories Edition, then this is the perfect capsule to accompany those short stories & poems. It's really this feeling of loneliness, and the calm that happens as a result. A sense of quiet fills your mind as you sip on a steaming cup of tea.
One of the books in this capsule is Behold the Dreamers, by Mbue Imbolo, a Nigerian author. This is one of the books recommended by Oprah Winfrey, so you know it's gotta be good. It's a book that will keep you entranced in its world, a story of immigration, family, and the American Dream that so many people sacrifice towards. Autumn Gloom is the only capsule this season that isn't based on a specific country, but there are books that are written by people of color. 
Arrebol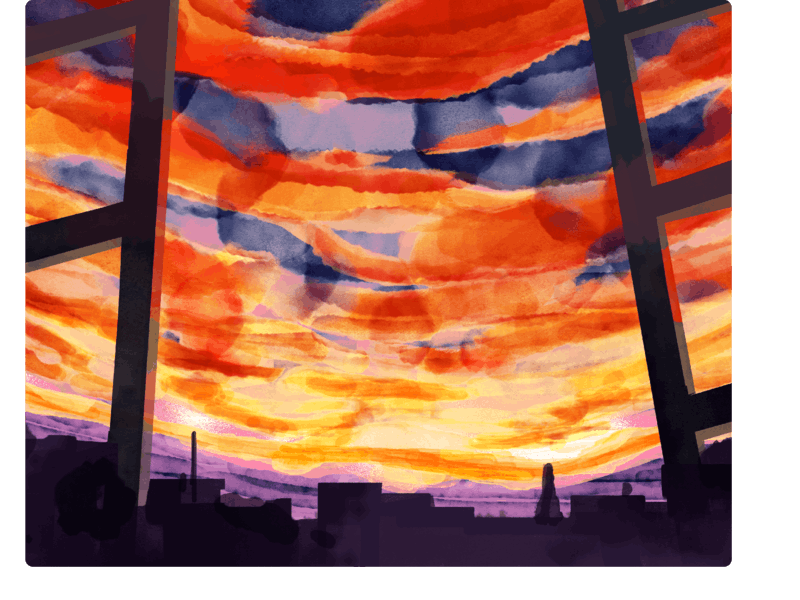 Arrebol is such a beautiful Spanish word, translating to "afterglow" or "red glow" and refers to the colors in the sky during sunset or sunrise. I always look forward to these transitions during the day and night, because it is free art that is accessible to nearly everyone, and evokes a feeling of time passing in a beautiful, impermanent way. For me it's a feeling that's dark in its beauty, since summer is often filled with cotton candy sunsets and in Autumn, the color deepens. 
All of the books in this capsule are written exclusively by Spanish authors, some of which have been translated into English. The books are dark and atmospheric, much the way a sunset can be, depending on what mood you are when you're viewing it. One of the books in this capsule is The Shadow of the Wind by Carlos Ruiz Zafon, a book that takes place in Barcelona of 1945, and is a bit of a thriller and compelling mystery.
Han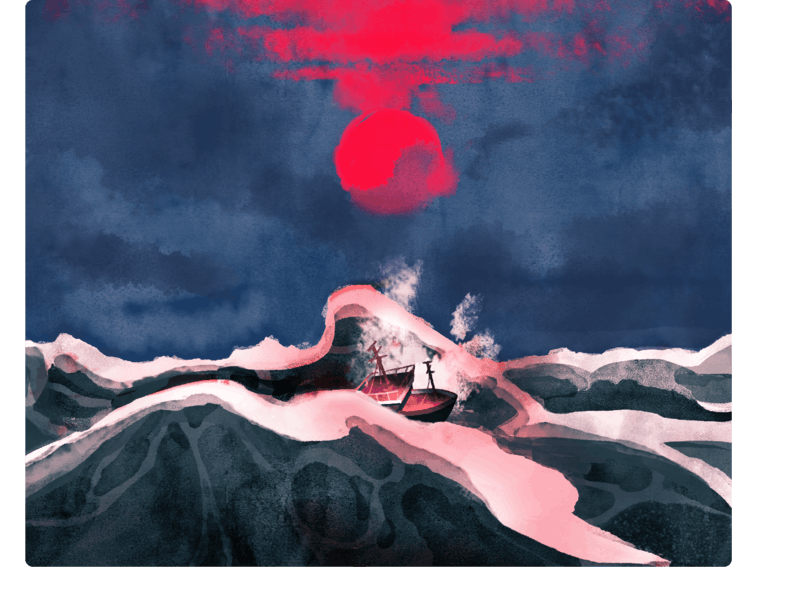 Han is a word that travels deep into Korean culture, and means something along the lines of "resentment, hatred, or regret." It is often described not in an active sense but as something that lingers, or hangs over like a cloud or a shadow that follows you through life. I've always been a fan of sad books. So if you're like me, this is the capsule for you. 
All of the books in this capsule are written exclusively by Korean authors, some of which have been translated into English. One of the books in this capsule is Please Look After Mom by Kyung-Sook Shin. The books in this capsule are melancholic and often tragic, weighed down by the burden that family, filial duties, war, and loss can have on a person. And yet the books bring hope, through all the sorrow. They bring mystery, compelling prose, and a pursuit of one's own identity. 
We hope this helps choose among the three themes! If you really can't choose, there's no harm in buying more than one, right? Since when has more books been a bad thing? And if you'd like to purchase our Autumn Gloom Capsule Stories, you can get this as an add-on for only $7 with the purchase of your capsule. Simply add the capsule of your choice to the cart and you'll see it there. Happy reading!